Dream - Believe - Inspire
The Treasure Valley's Premier Children's Party Entertainment Company
EverAfter Enchantments is the proud provider of Idaho's premiere children's character and princess party entertainment for the young and young at heart. It is our mission to not only bring magic and memories that will last a life-time to everyone we encounter, but also to serve our community and help the families that need it most. We love what we do and couldn't be were we are now with out the countless support we have gotten. We have served all over the Valley with organizations such as Boise's Got Faith, Paul Mitchell the School, City of Eagle, Rock Harbor Church, Gowan Field, The Idaho Botanical Garden, The Village at Meridian, North Star Charter School, and more! Our cast members have huge hearts for all the little princes and princesses they meet and the families we encounter We take pride in what we do, and are so happy to share this with all of you!
All of our cast members have a genuine love for kids. They can connect with them and they know how to get down to their level and understand their needs. They know how to create a memory for them that will last a life time.
Most of them are professionally trained in in theatre and music and will ensure you receive the best show. Request a singing princess for your next event!1
Corinthians 13:4
Ephesians 4:2

PARTIES
Invite us to your next party and get a unique and fun party based on what you request.
PARTNERED EVENTS
We partner with local business all over the Valley for their character events.
CHARITY EVENTS
We love to serve our city and help in any way possible. We have huge hearts, especially for children fighting cancer.
Let us create a memory for you that will last a lifetime
We serve all over the Treasure Valley including places outside of the area such as Yellowstone, Fruitland, SE Idaho, and more!
Interested in booking and using a venue instead of your home? Contact us for more information!
If you are seeking a charity donation, fundraiser or company partnership with us for your event, please email us directly and we will work with you to meet whatever your needs may be.
Questions? We can answer them!
We specialize in Princess Parties, but also have a variety of other characters!
Don't see who you're looking for? Send us an email an we will do our best to accommodate you.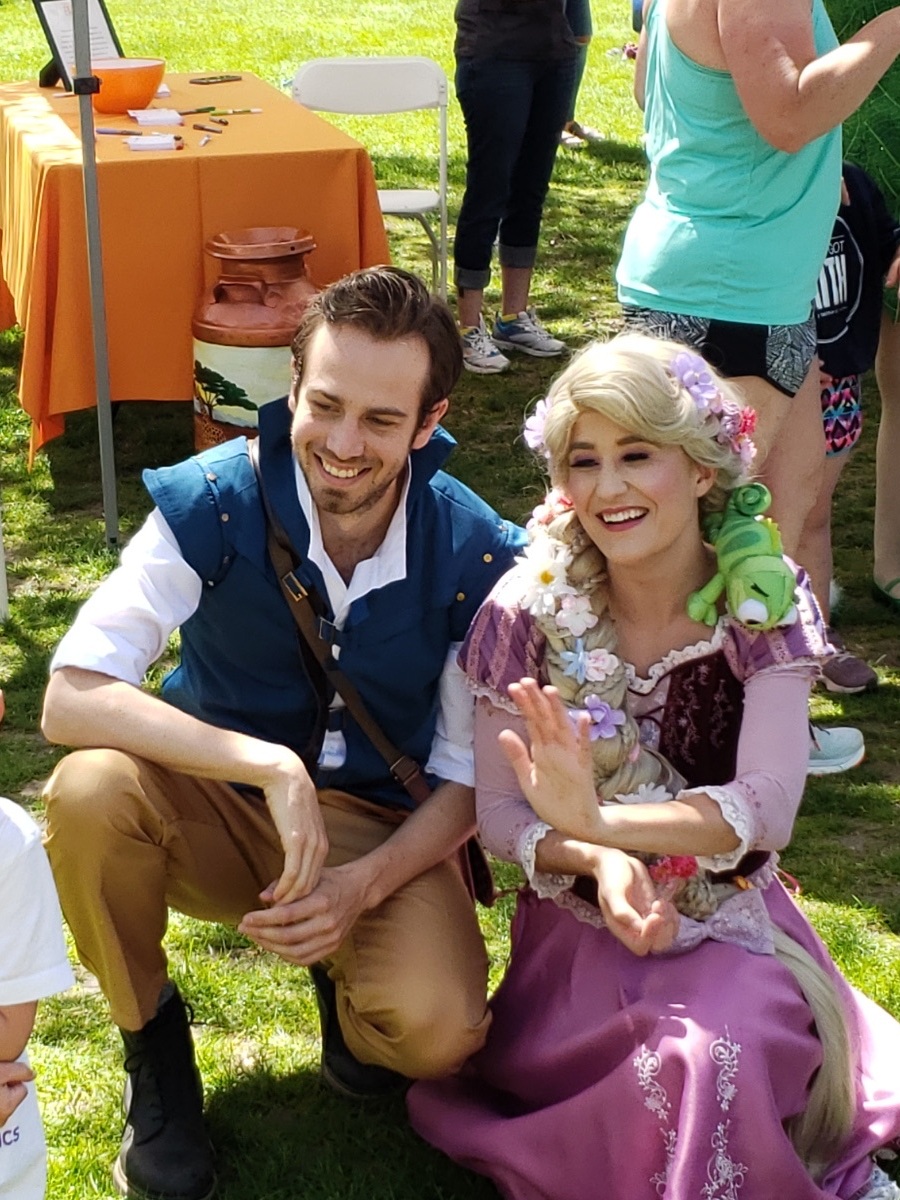 Lantern Princess's Prince